The Future Microwave
Applications
Antibody (top)

Antibodies approaching antitumor cells (white part)





Biochemical Motor (middle)

The whip-shaped tail of the bacteria moves the bacteria as nano motor. The tail of the bacteria or flagellates is power that move an organism by biochemical motor motion of few nanometer.





Nano Robot (end)

Nano Robot that identify and exterminate the virus immediately with the sensor and computer. Nano Robot comes into the cell and restores a damaged cell like an auto mechanic.




Applications
Nano Robot
Nano Chain
Applications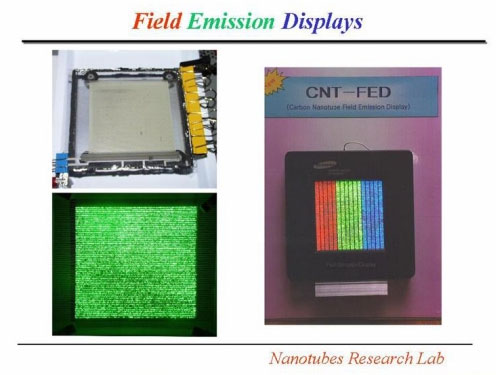 Application of DLC